Regular price
$1,299.00
Sale price
$1,149.00
Unit price
per
12% off
Sold out
Share
Preorder Now, Anticipated Dispatch by End of December 2023.

Expect delivery AFTER the Christmas holiday.
TDR Electric Tricycle: Go Further, Carry More, and Enjoy the Ride

Brand New TDR Electric Tricycle with 10AH Lithium Battery
250W Brushless motor with 48V 10AH Lithium Battery
Front LED headlight & Rear light
Digital LCD Panel display
Steel frame, Single gear
Wheels Sizes: Front/22" Rear/20"
Kenda tire, 1.75
Aluminium Alloy rim
Suspension Front Fork
Front V brake & Rear Band Brake
Max Speed: 25km/h
PAS - Pedal Assist System
Full charge endurance: approx. 45km with PAS
Australian standard charger
Charging time: 4-6 hours
12 Months Motor & Battery Replacement Warranty
Extra large capacity rear basket - for carrying groceries or even pets
Carrying Capacity:
Carrying capacity is one of the major benefits of owning a Tricycle Bike. A Tricycle Bike can carry a rider up to 150kg, with large basket for luggage carrying capacity of around 50 kg it is not unreasonable to expect your Tricycle Bike to become a real workhorse whatever the load may be and unlike a normal bicycle a Tricycle Bike wont fall over when loaded with goodies.
Package included:
1 x Electric Tricycle Bike
Shipping Charge, Installation & other Important Notes:
This bike is not fully assemble due to transportation regulations, it will be brand new in-box and self assembly required. Please seek for local professional installation if not confident to install yourself as no installation manual included, please contact us for the basic installation guide (video) if needed.
Although a tricycle adds a huge amount of stability with third wheel, but it is not suitable if you not capability to ride an ordinary bike. Please have a few extra factors to consider beyond basic bike safety such as inexperienced cyclists with inadequate skills, ageing, body agility & inevitably, balance and vision, etc.
The electric bike is faster than an ordinary bike and requires a quicker reaction time. Please be aware of possible dangers and safety before purchase, it is not suitable for replacement such as Mobility or Disability scooter.
Speed limit & KM Range depend on weight, road and weather conditions.
Please decrease the speed when turning or cornering as trikes may have a risk of flipping over.
20% restocking fee will be applied for returning, please kindly check before purchase to avoid any inconvenience.
Warning & Disclaimer
Risk of Death and Serious Injury Whenever you ride on bicycle, your risk from loss of controls, collisions and fallings. To ride safely, you must always wear helmet, gloves, elbow guard and other protective gear for safety reasons.
Do not ride vehicle after you drink or eat Don't ride without proper training and guidance.
Don't make stunt performance or turn abruptly, otherwise it may break the balance of vehicle and increase the risk of loss control.
By buying this item, the user/purchaser is waiving the seller's responsibilities for any damage or injury which happened as result of riding the bike.
We are under no circumstances liable for any injuries or harm caused by using the bike, improperly or otherwise. Please decrease the speed when turning or cornering as trikes may have a risk of flipping over.
Parental supervision is mandatory for children rider.
Helmets are required to be worn by the rider at all times when riding.
It is the user's sole responsibility to ensure that the bike has been configured safe and thoroughly checked before riding.
The seller is not liable in any circumstances if the action description is incorrect.
Although care is taken, any errors or omissions in the product details are unintentional and not subject to liability.
User manuals
View full details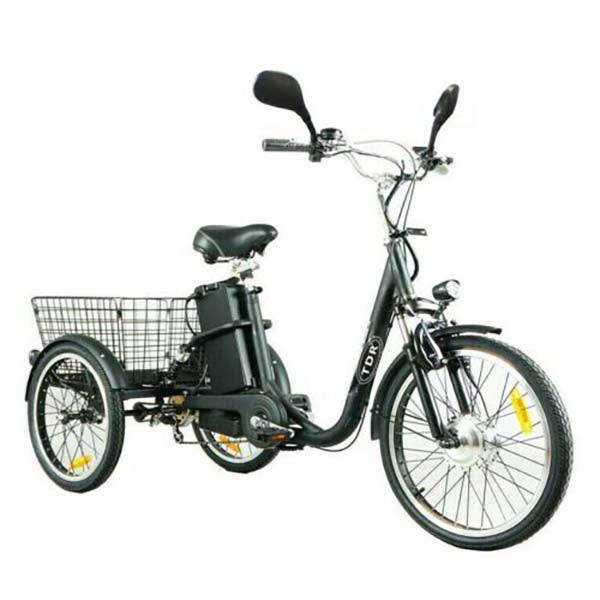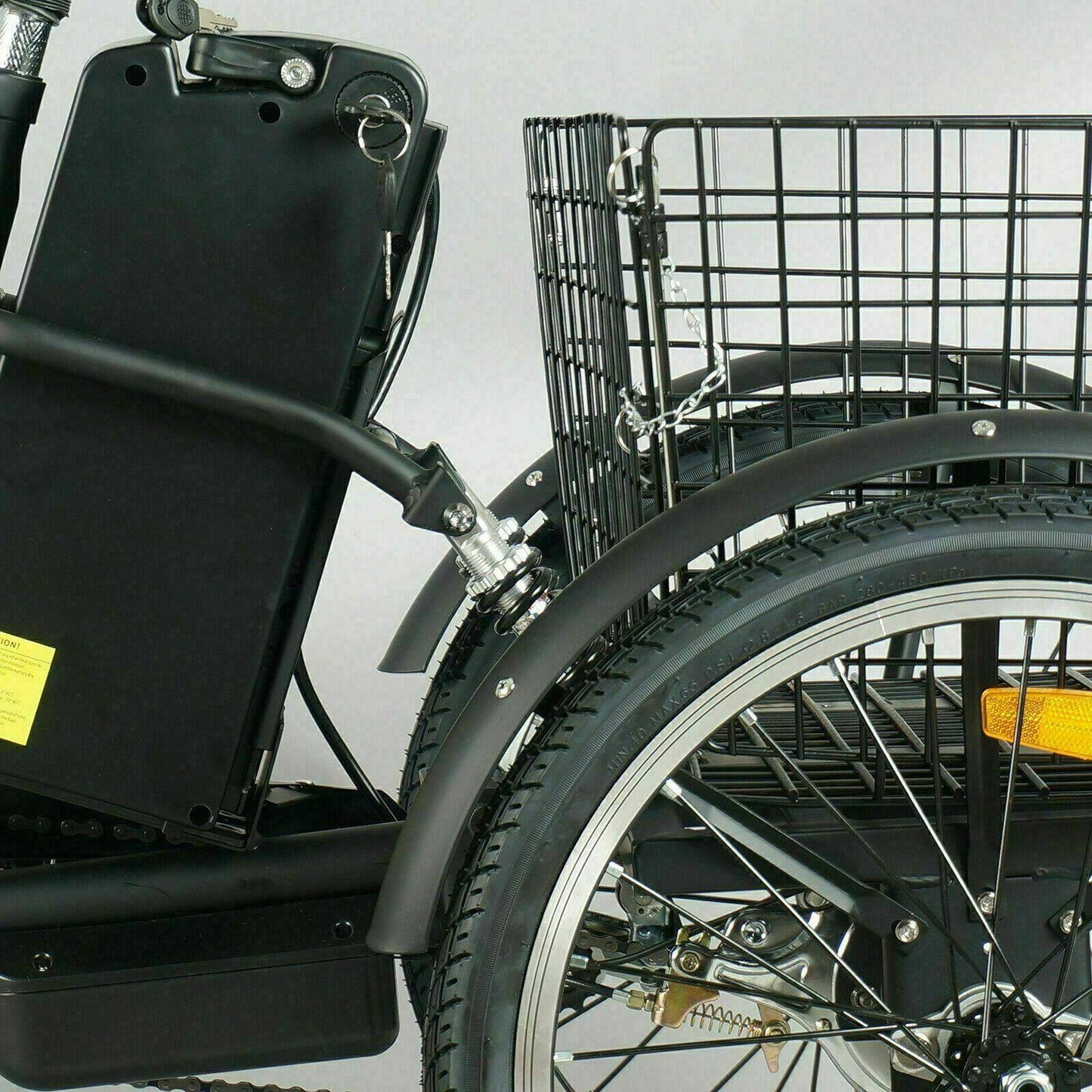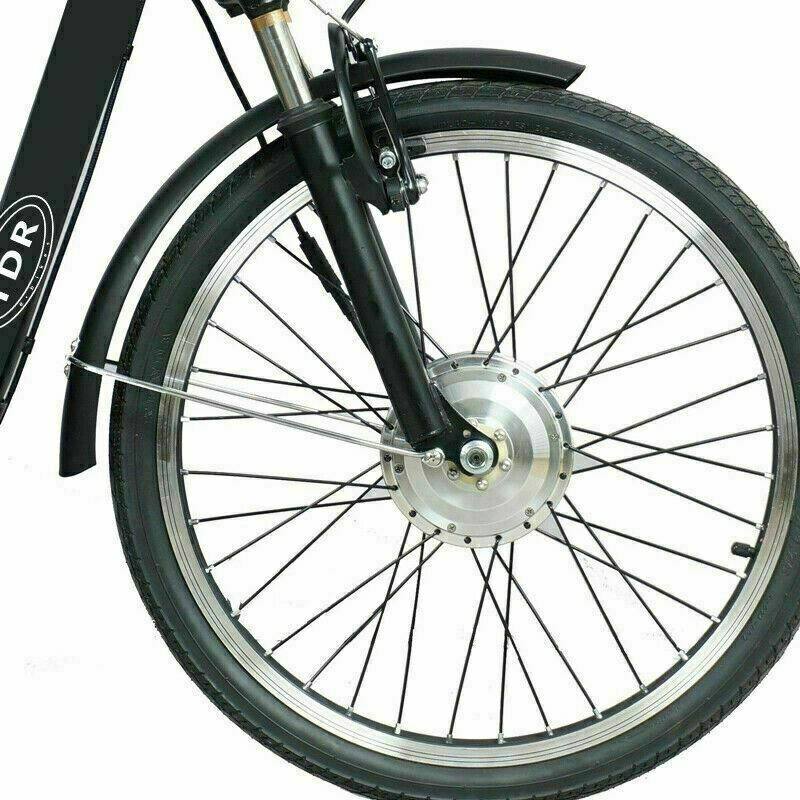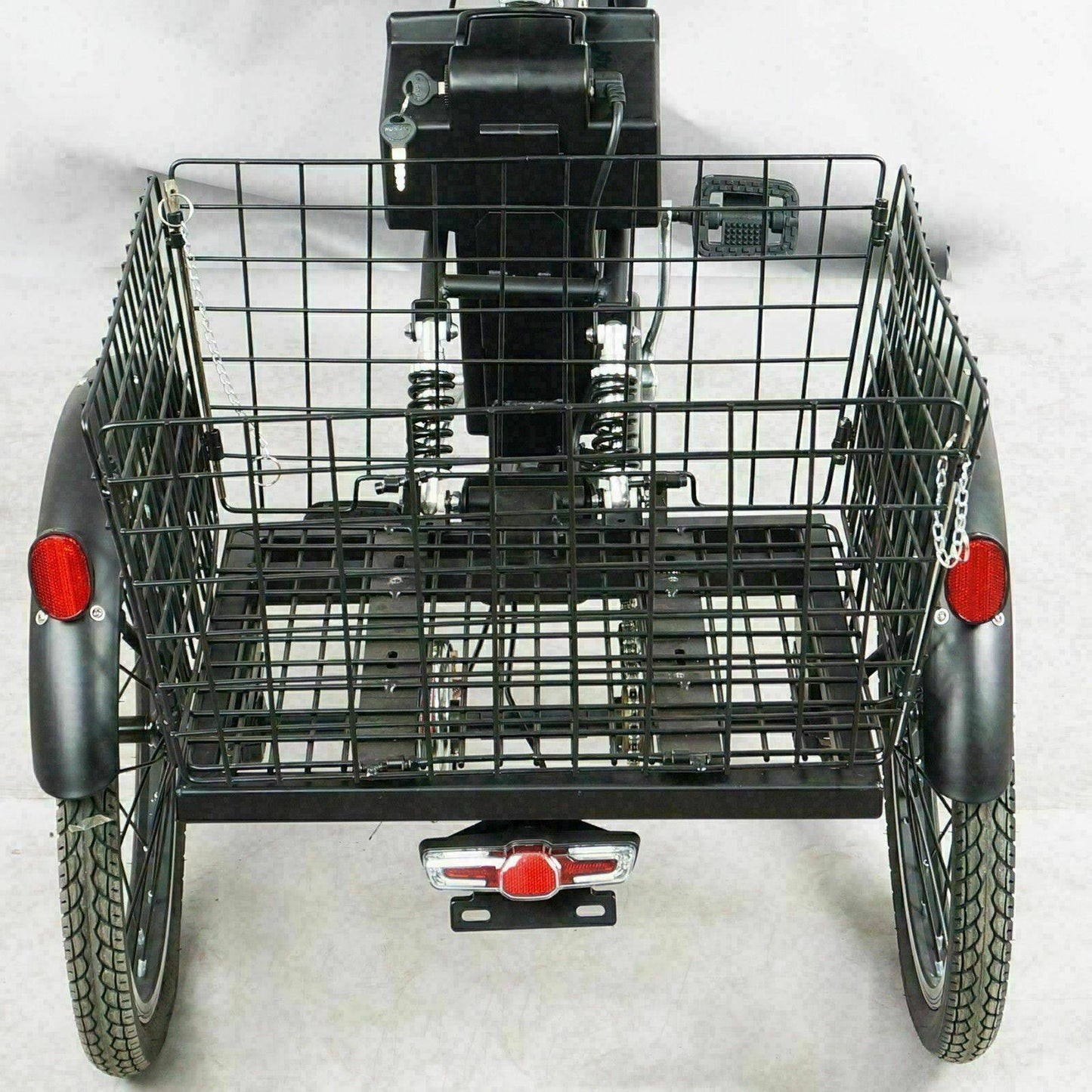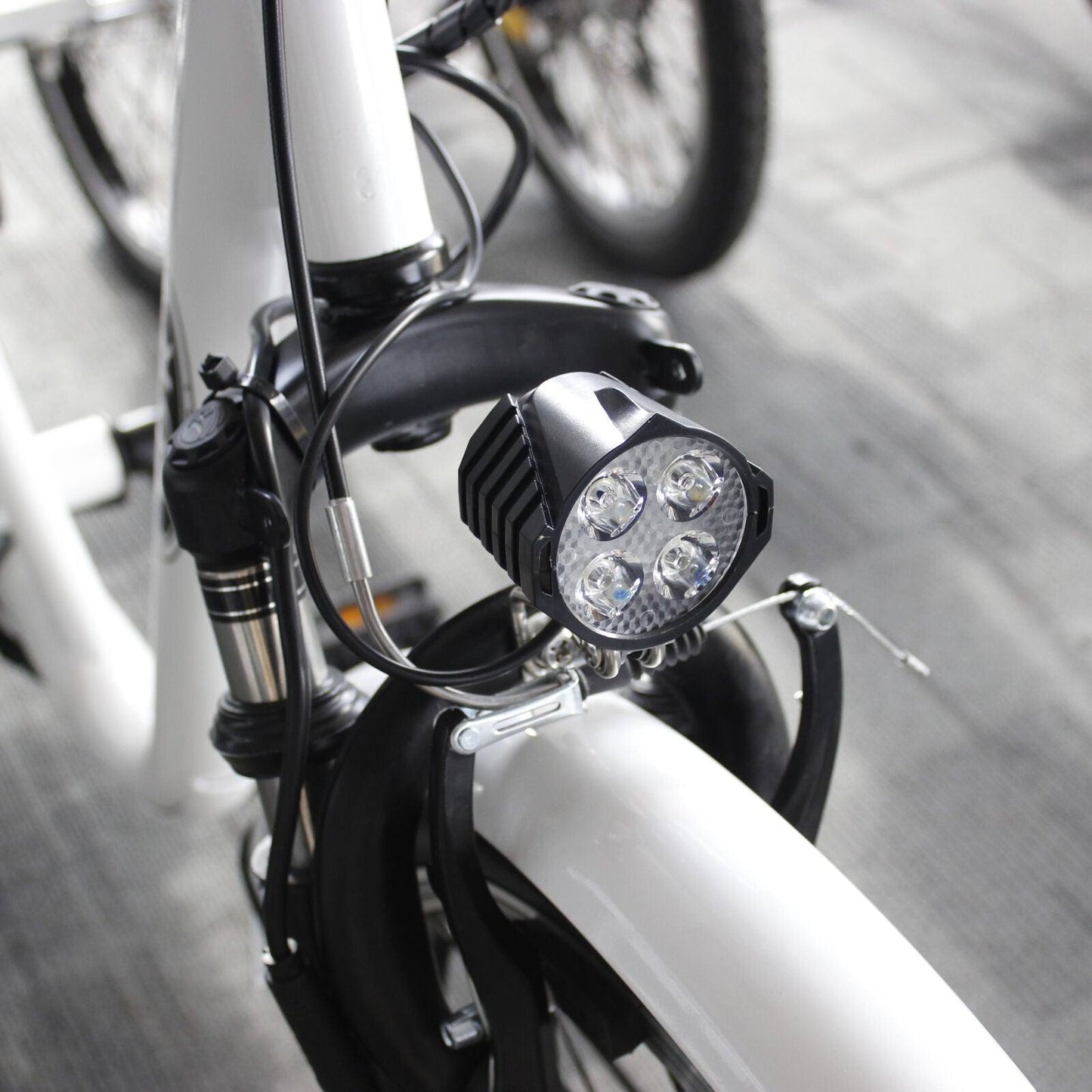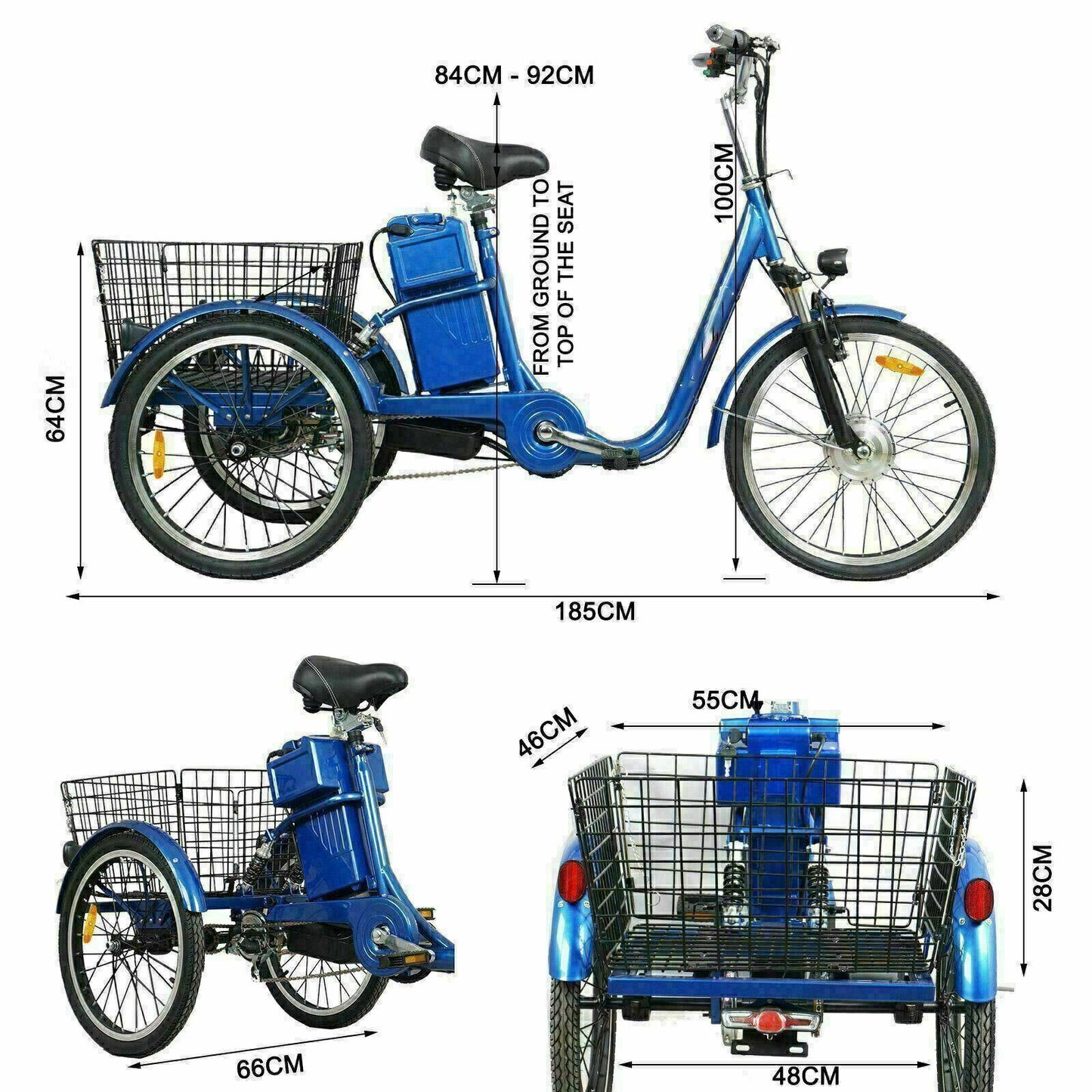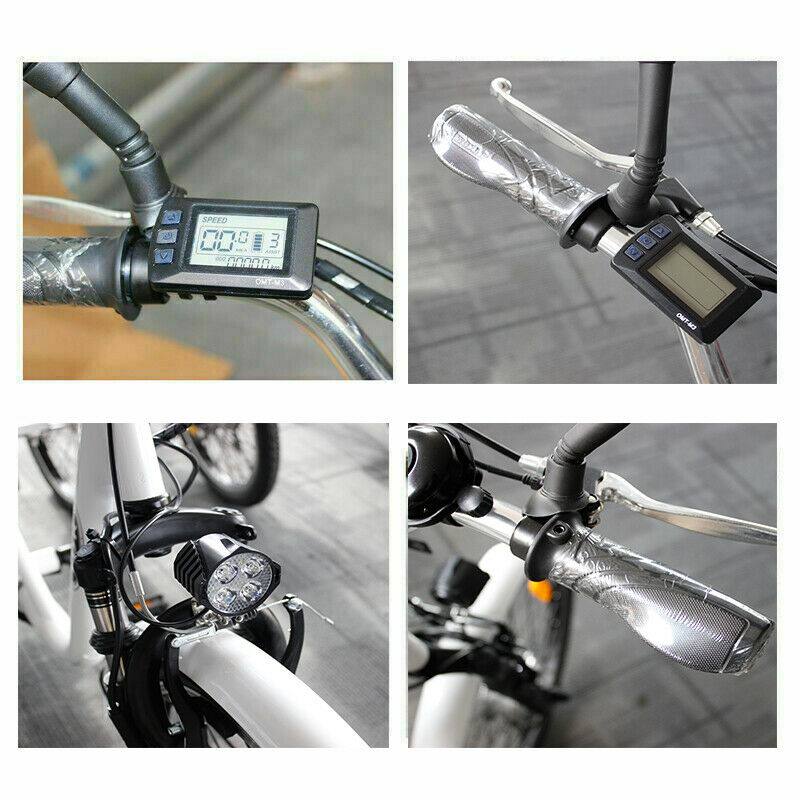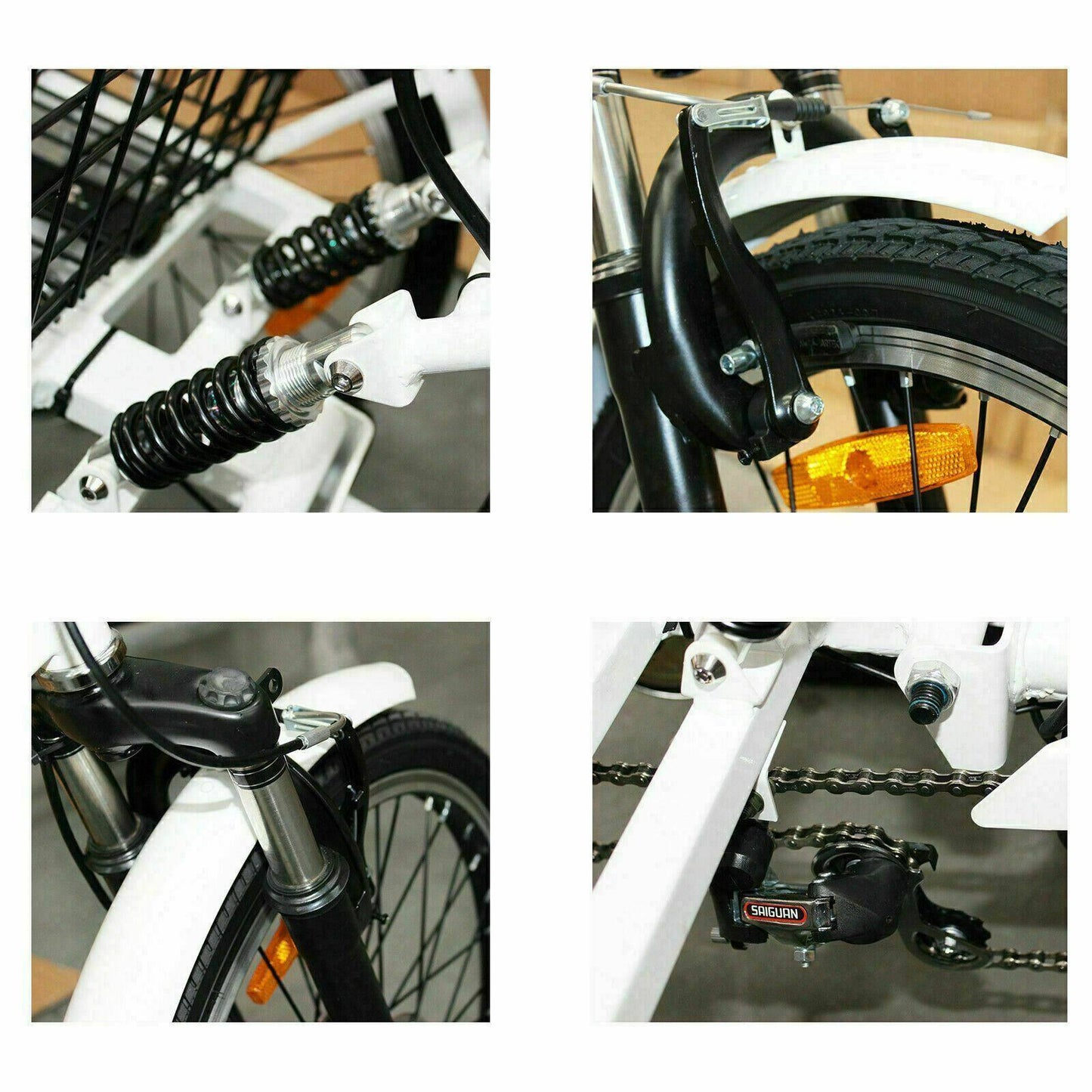 Great
Does great work.
Off road capability.
Thanks for you review, I'm glad that you enjoyed the bike :)