Regular price
$359.95
Sale price
$320.00
Unit price
per
11% off
Sold out
$320.00 - $347.00
Share
Description: 
36V 15Ah Lithium-ion battery
Battery Type: Lithium Ion Battery
Rated Voltage: 36V
Capacity: 15Ah
Battery weight: ~3.8KG
Case Material: ABS + Aluminium alloy
Battery Colour: Black
Recommend to use on: 200W-500W motor
Discharge cycle life: ~800 times
Discharge method: Bottom discharge
Package includes:
1 x 36V 15AH Battery 
2 x Keys
1 x Australian Approved Charger Set (optional)
Important notes:
Please check the size and terminals before purchase
View full details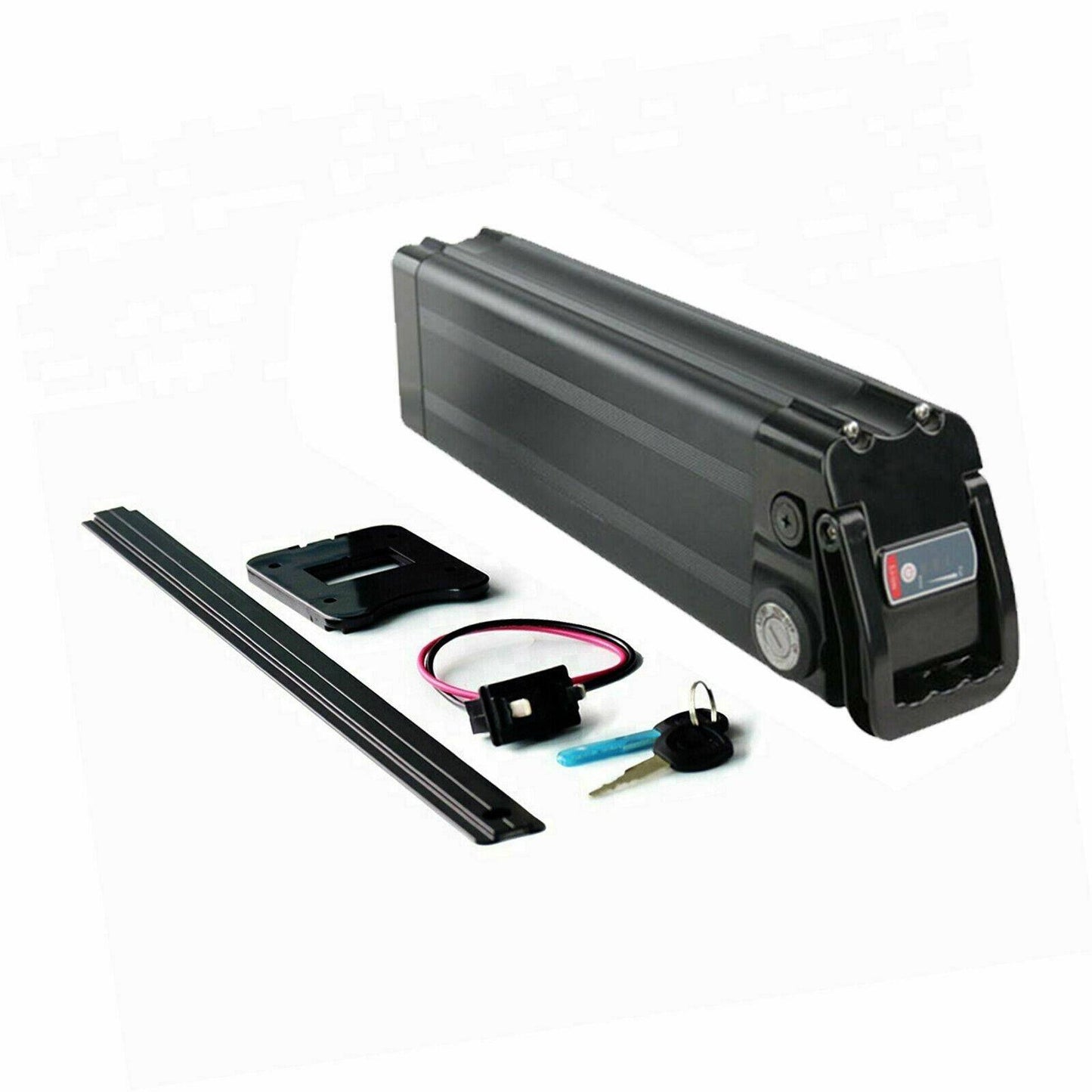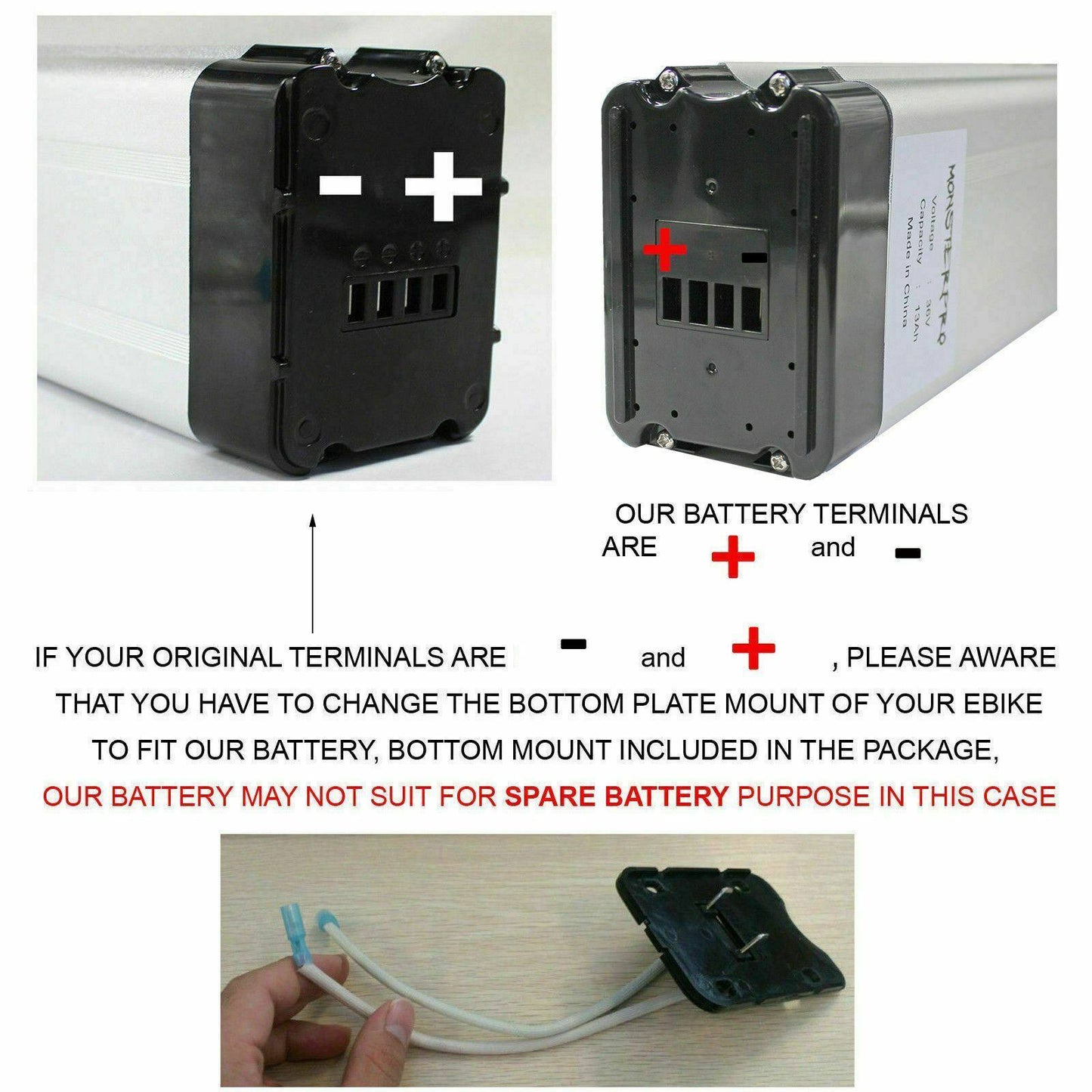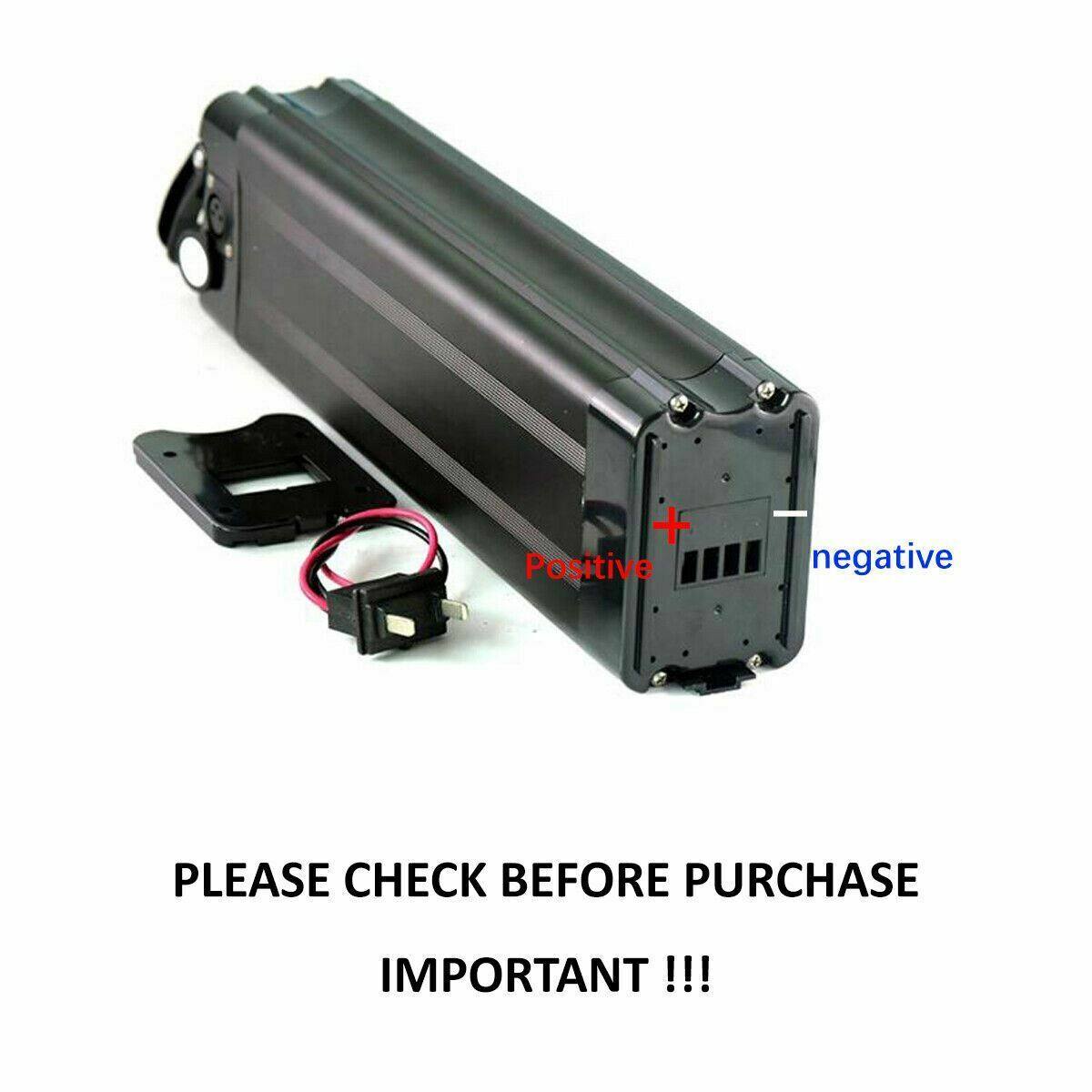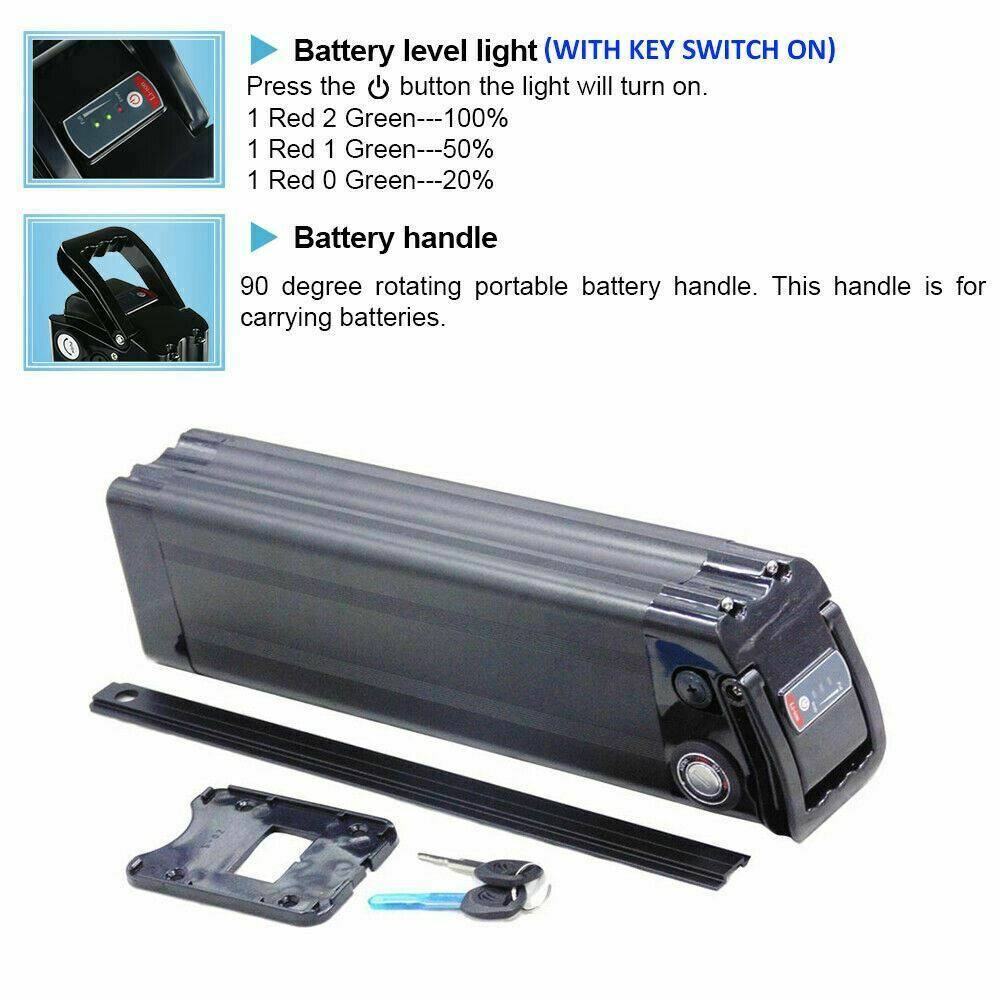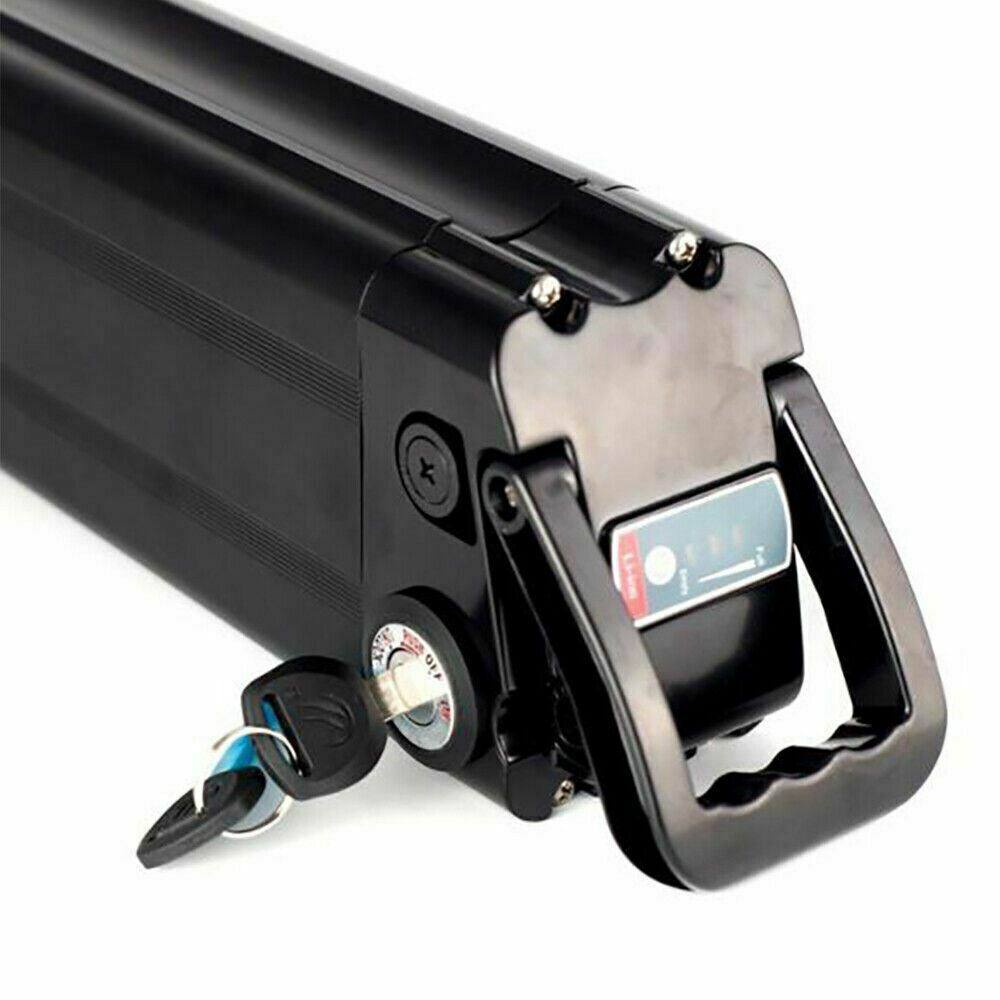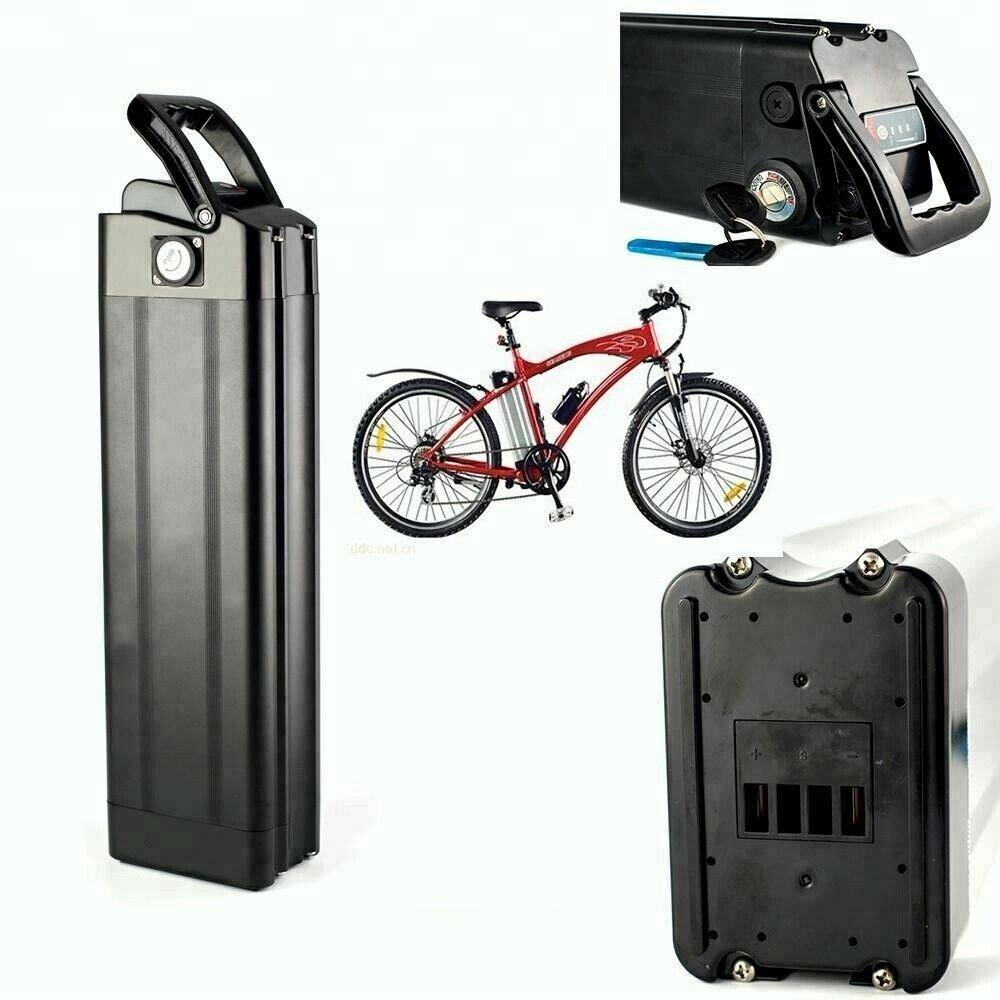 Silver Fish 36v 15Ah e bike battery
So much better than the original battery that came with the bike and half the price of the same size battery from my original bike seller.
Delivery excellent, will fit all our bikes polls all the same have not used it yet. Will not be useing it until october
Tested new battery for first ride which was 30km
Battery performance was really good had half power left when got back home and like another feedback person said 1/2 the price of a blo…lietner batteryit's actually cheaper than that at $335 delivered lietner wants $700 !!!
Garry
Received battery per AustPost. Charged that day and took the bike with its new battery for a 30 Km ride the next day. Applied battery assist and engaged hills and 25 Kph a lot. Battery was great and hopefully will be with me for longer than the 15ah that came with my bike just 18 months previous.which would by then get about 10 Km max.