Regular price
$61.95
Sale price
$54.52
Unit price
per
12% off
Sold out
Share
Description:
Brand New Re-Chargeable High-Quality GEL YT9B-BS Battery
Suitable for Motorcycle, Snow Mobile, ATV and Watercraft Applications
Maintenance Free Sealed GEL battery will not dry out or spill
Advanced absorbed glass mat technology Sealed maintenance-free design
Properly charged, these batteries will not vent to the atmosphere, meaning less corrosion at the terminals
Batteries come filled and pre-charged from the manufacturer
Correctly sized replacements for the popular UT9B-4 YT9B-BS YT9B-4
Dimensions approximately (mm): 150 x 70 x 105mm (L x W x H) (Please check the size before you buy)
Features:
Sealed configuration, colloid electrolyte, and leak-proof
No acid mist and pollution to the environment when charging and discharging. It is the environment-friendly products recommended forcefully by our country
High capacity: 10-20% higher compared to that of VRLA
Good at charging acceptance
Low self-discharging and durable for storage
The nice ability for resilience after over-discharge and the capacity of high discharge current increases by 30% over VRLA
Good performance in the low temperatures, can meet requirements of starting currents in -30 to -50 degree Celsius
Stable characteristic in high temperatures, can meet requirements of its usage in temperature of 65 degree Celsius and even higher
Long lifespan for charging/discharging, cycles up to 800-1500 times
Industrial cost per unit capacity is lower than VRLA, yet economic benefits are higher
Important notes:
Please kindly check your original sizes before purchase as some years may different
The life of the battery is not only determined by quality but also by other usage elements. If the battery is completely dead it cannot be recharged back. The best solutions to disconnect the positive terminal if the battery will not be used very regularly
We always make sure the battery is in good working condition before dispatch
Fitments (This battery will fit but not limit to the following models):
Our Model: 12V Motorcycle Battery – YT9B-BS is designed for replacement of the following ATV Battery
Make
CC
Model
Year
Yamaha
700
YFM70R Raptor
2006 - 2012
Our Model: 12V Motorcycle Battery – YT9B-BS is designed for replacement of the following Motorcycle Battery
KTM
690
Duke
2013 - 2016
Yamaha
600
XT660X, R, Z, Tenere (EU)
2004 - 2012
Yamaha
600
YZF-R6
2001 - 2007
Yamaha
660
MT-03 (EU)
2006 - 2012
Yamaha
660
XT660X,R,Z (EU)
2004 - 2011
Yamaha
750
YZF-R7
1999
Our Model: 12V Motorcycle Battery – YT9B-BS is designed for replacement of the following Scooter Battery
Yamaha
400
YP400 Majesty
2004 - 2012
View full details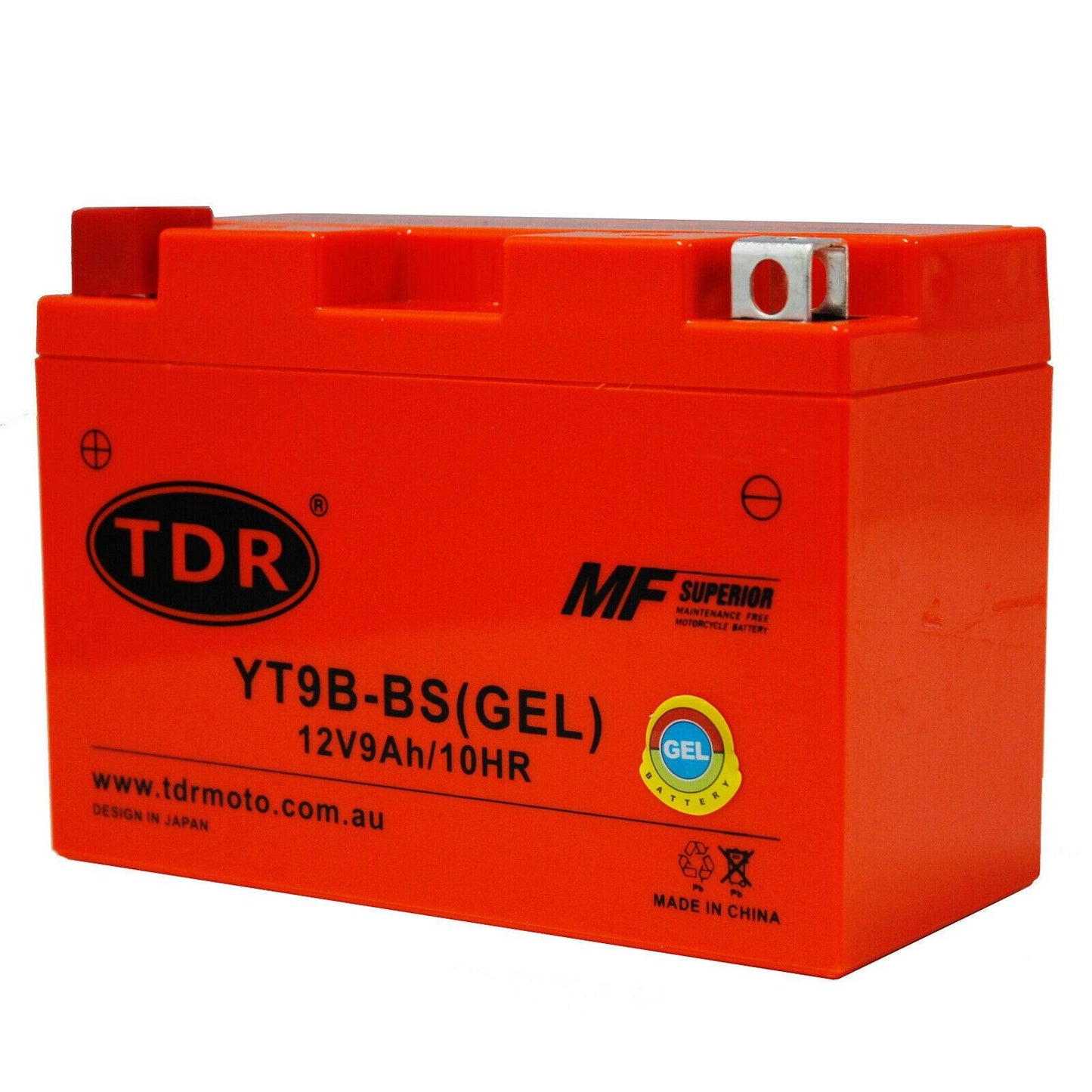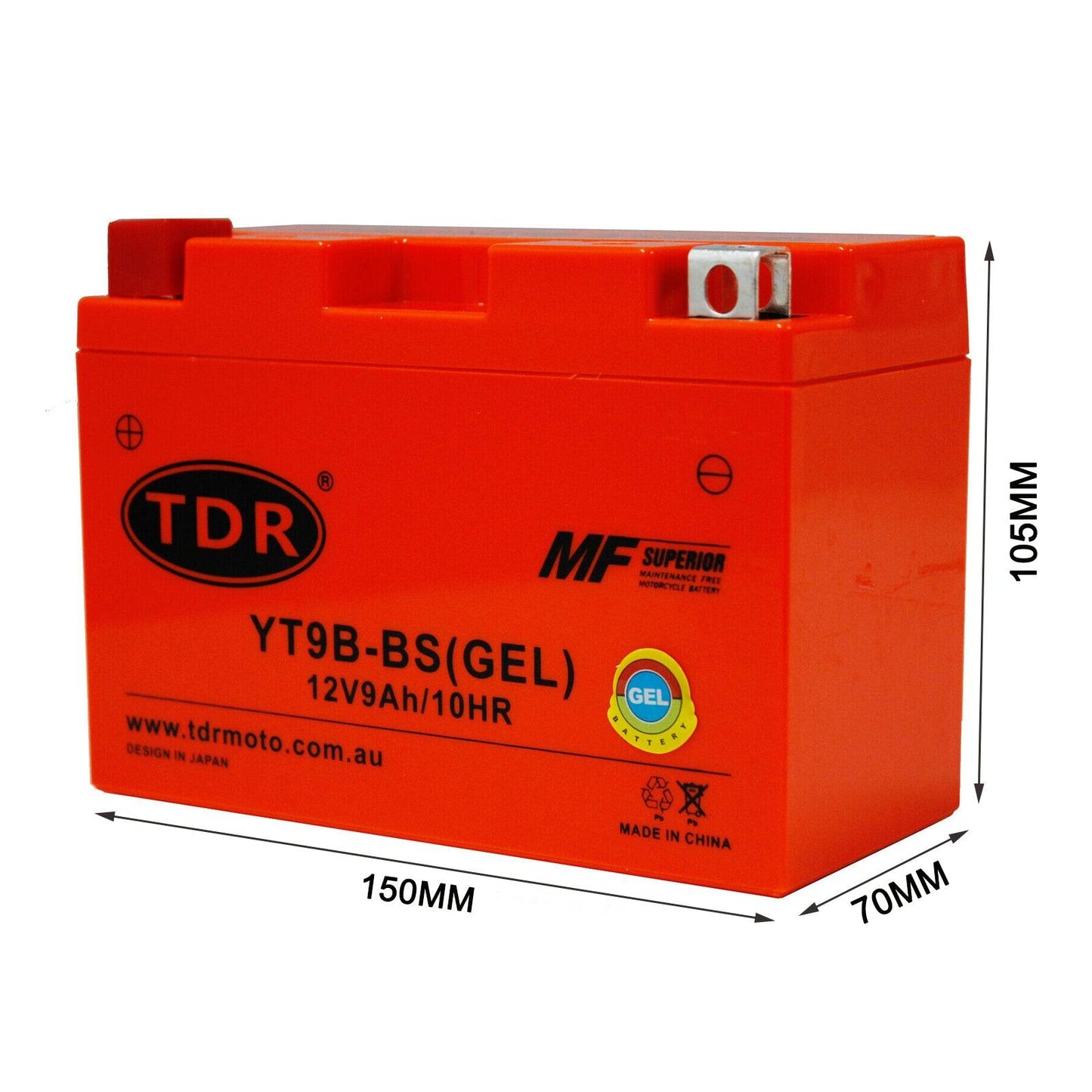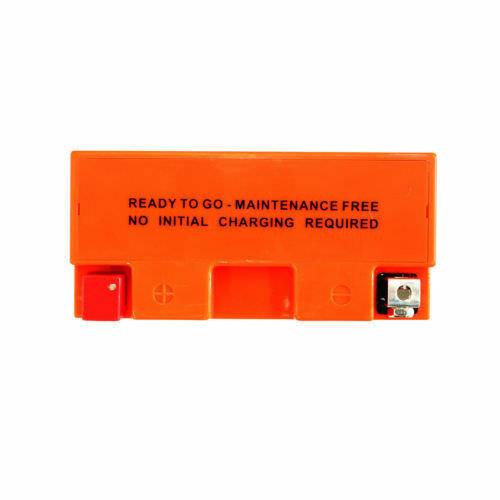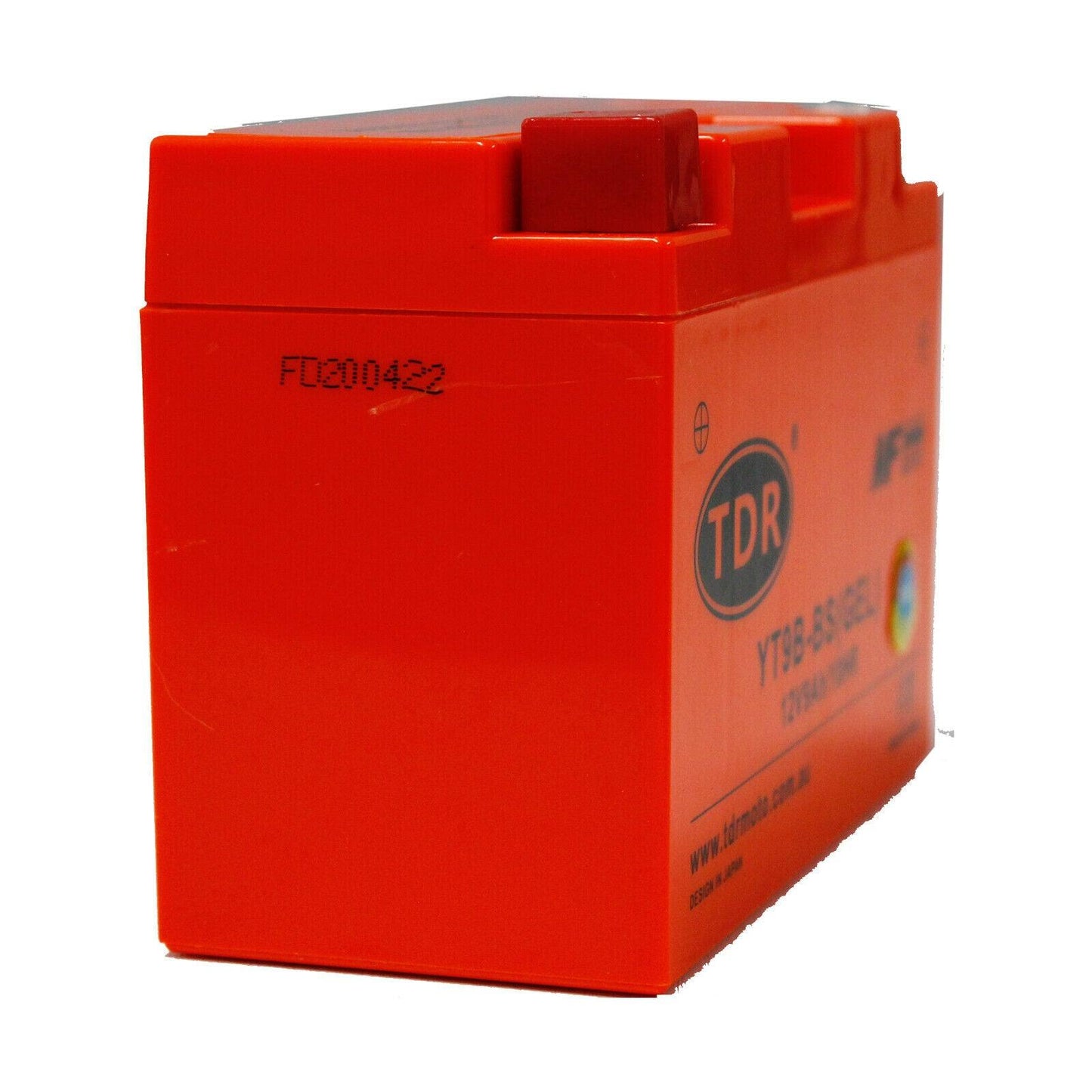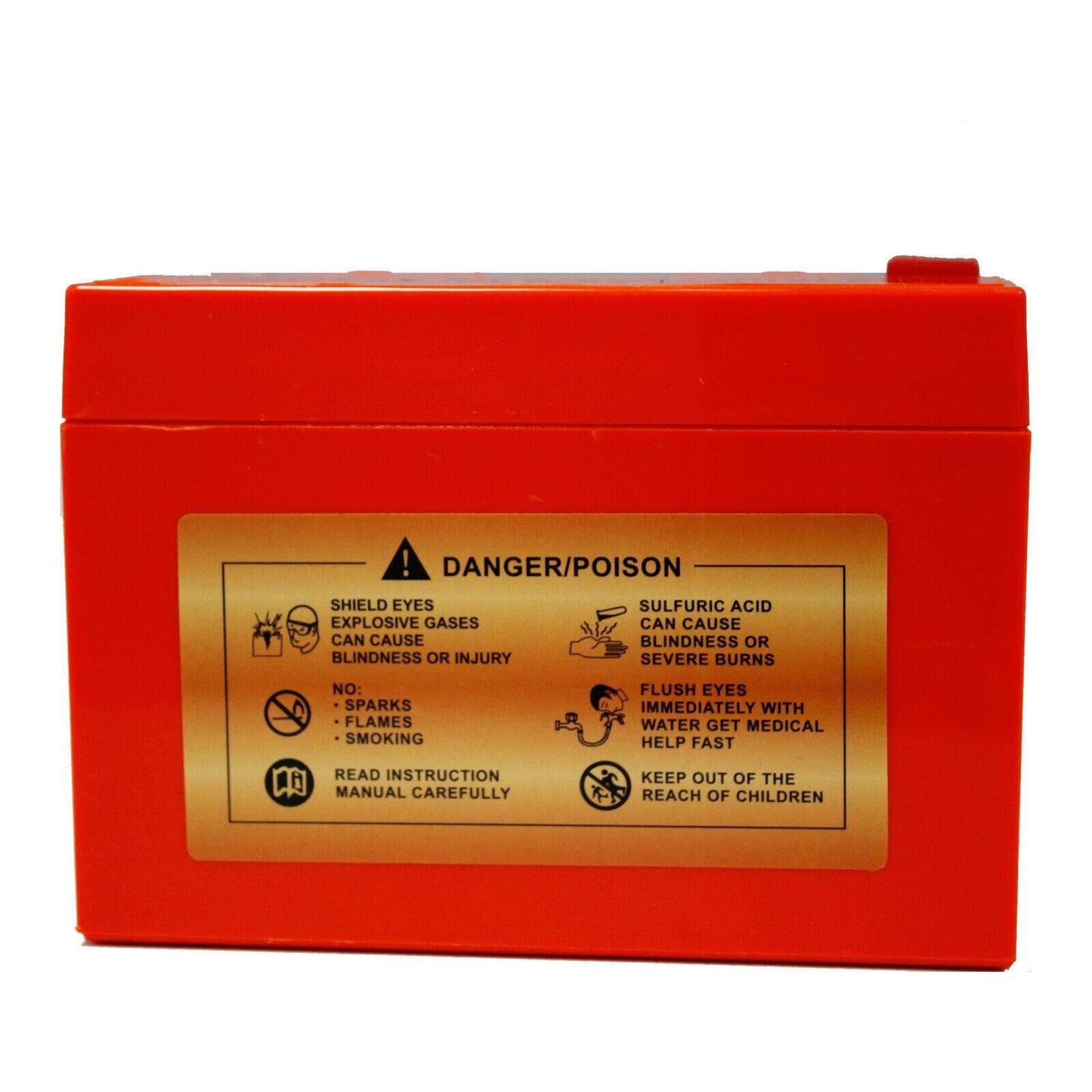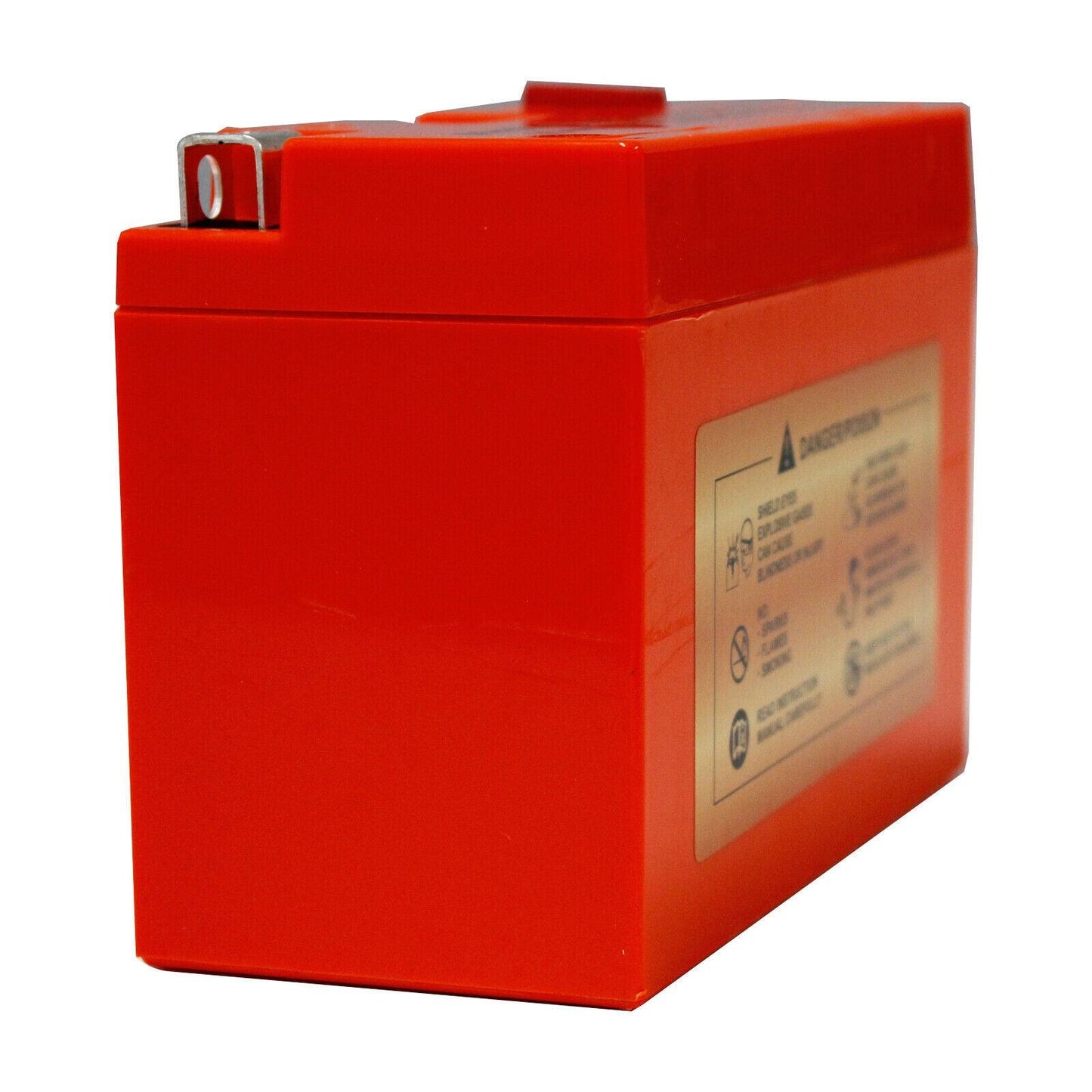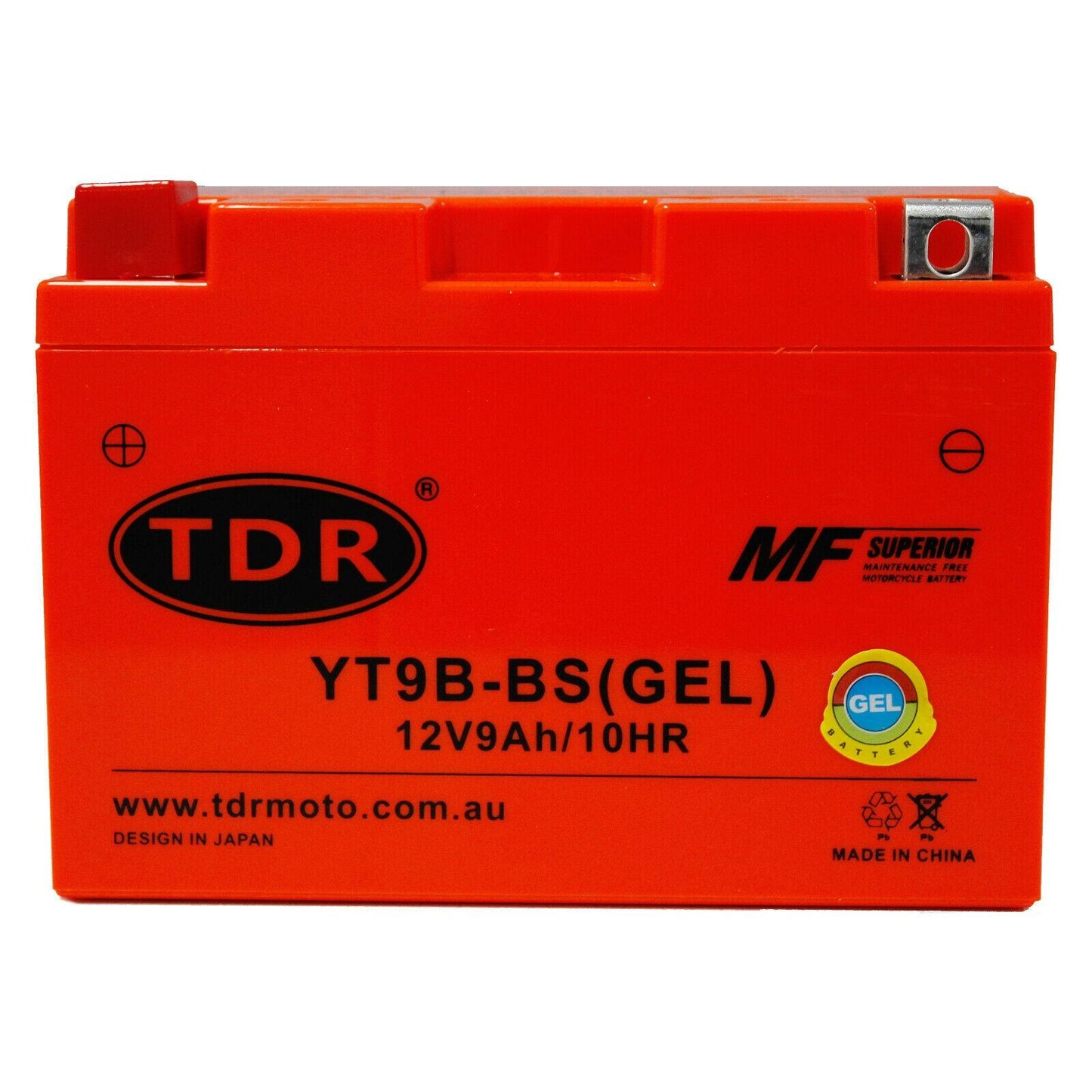 Battery
Great price, best I found. Fast delivery.